Cassis is expanding but to where?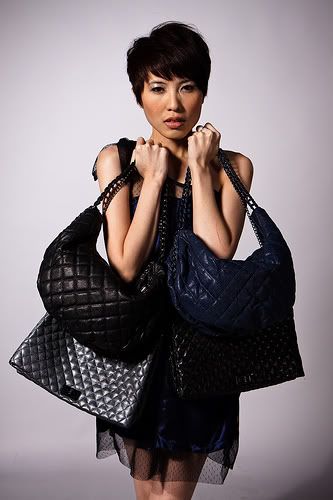 Tell us how you feel and we will reward you! :) You will enjoy a chance to win Cassis' life-time membership! (5 memberships to be given away!)
What you have to do is to vote for your favourite choice on the poll on our facebook fan page to win! Yes, it is that easy!

Poll ends on 21 April 2010 and winners will be announced on our fan page by 30th April 2010.