Item: Melie's Turnlock Chainstrap Bag
Only available in Black & Grey
Regular Price: $42.90
Members' Price: $38.60
ALL SOLD OUT
Normal postage is FREE // Add $2.24 for registered postage
NOW: $34.30 (FOR MEMBERS & NON-MEMBERS)
For a limited time period only.
BLACK (OUT OF STOCK)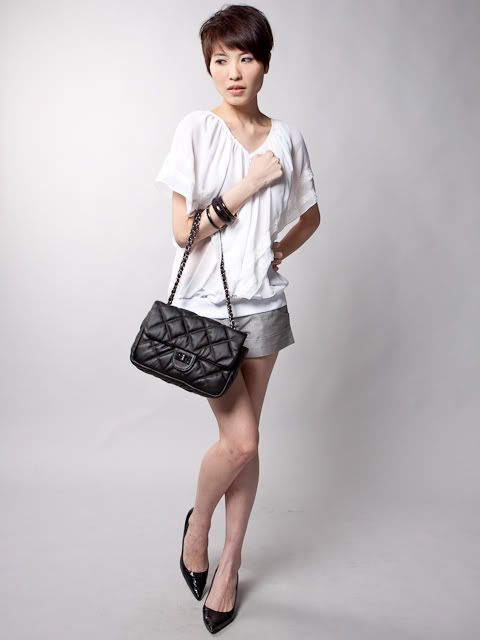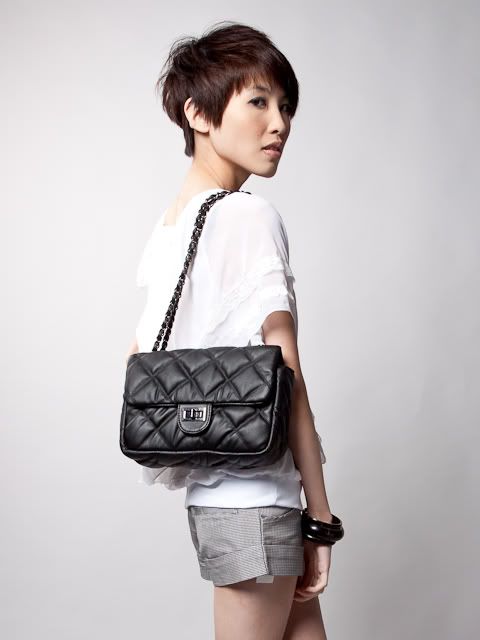 GREY (SOLD OUT!)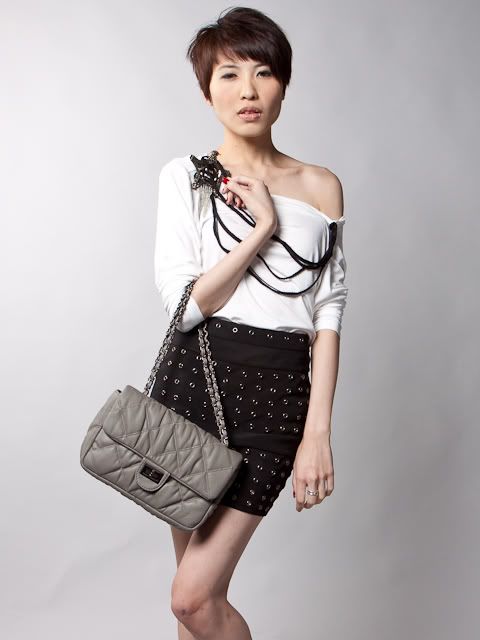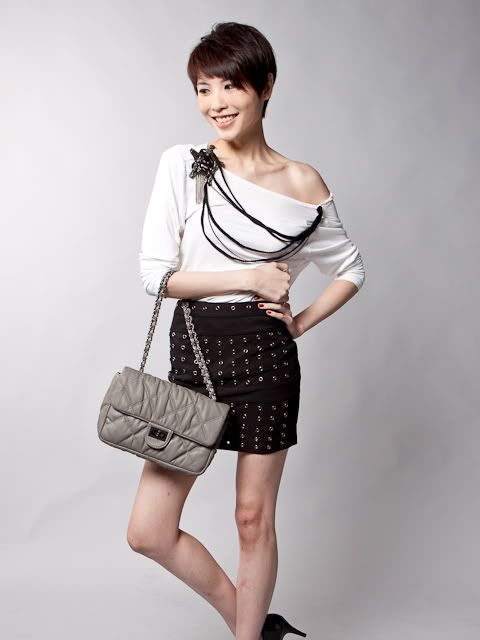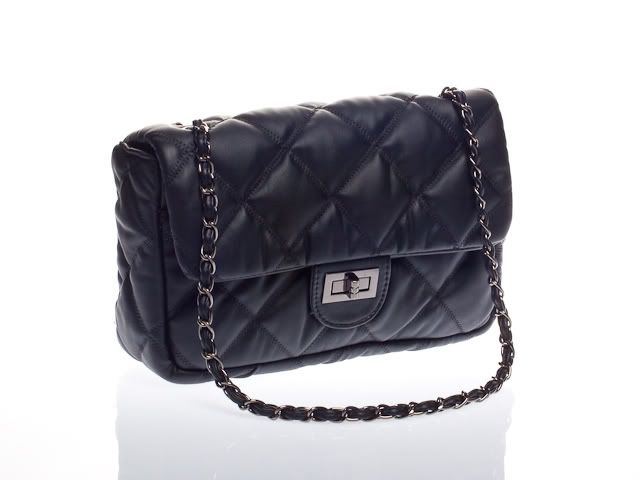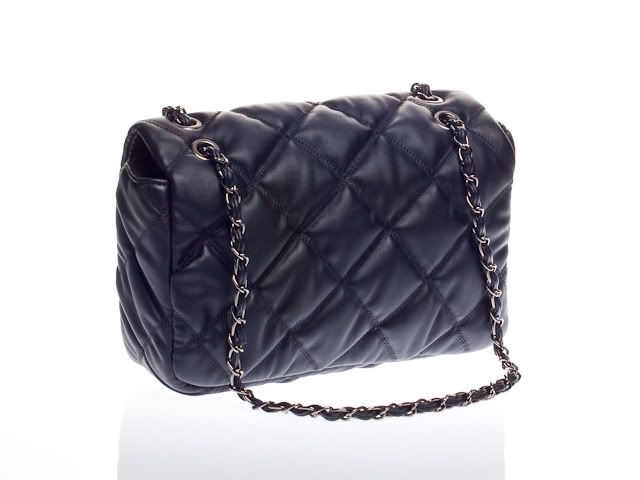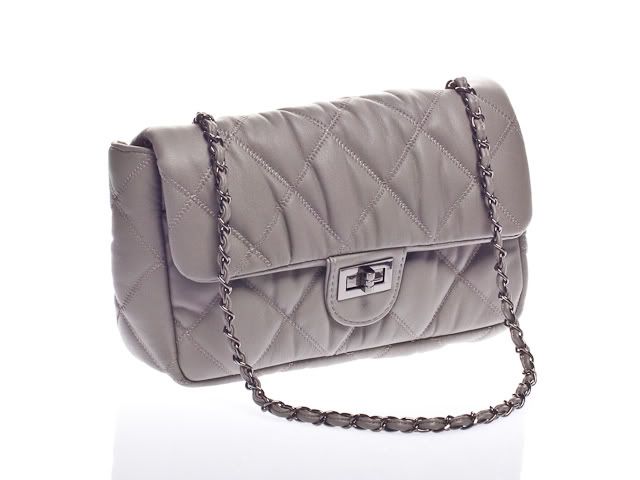 Let a classic quilted flap bag add luxury to your outfit. A must-have to upgrade every look! Feminine, stylish and functional. Choose from Black or Grey.
Dimensions: 10"L x 7"H x 3"W
Handle Drop: 10"
Features:
Quality man-made leather,

Dark metallic hardware,
Top flap with turnlock closure,
Interior polyester lining,

Interior zip pocket & mobile phone slot,
Does not fit A4.
Name:
Email:
Membership/Promo Code:
Mobile No.:
Address:
Item: Melie's Turnlock Chainstrap Bag
Payment Method: I-banking/ATM Transfers
Postage Mode: Normal/Reg'd/Instore Pick-up
Please read Terms&Conditions.