A heartfelt thanks to all of you who made a trip down to our boutique! Big hugs to all our friends, family and loyal customers; it would not have been possible without all of you and your support! Here are some peektures of our grand opening and the boutique! Spot yourselves in there!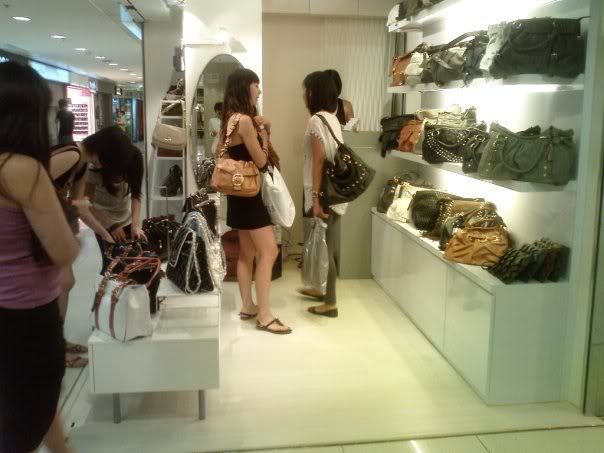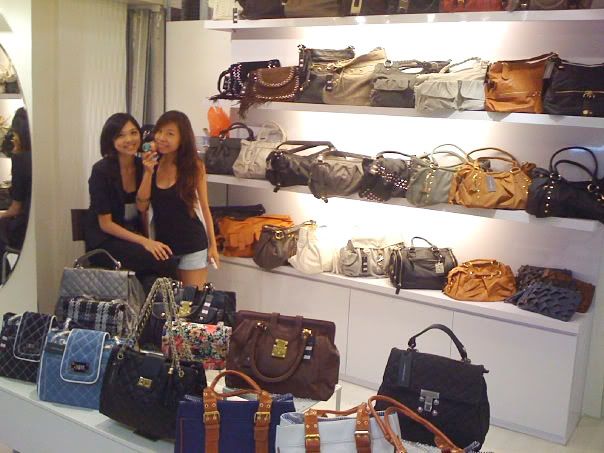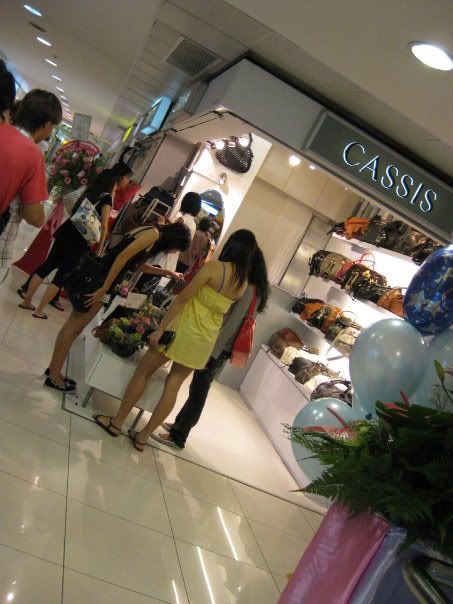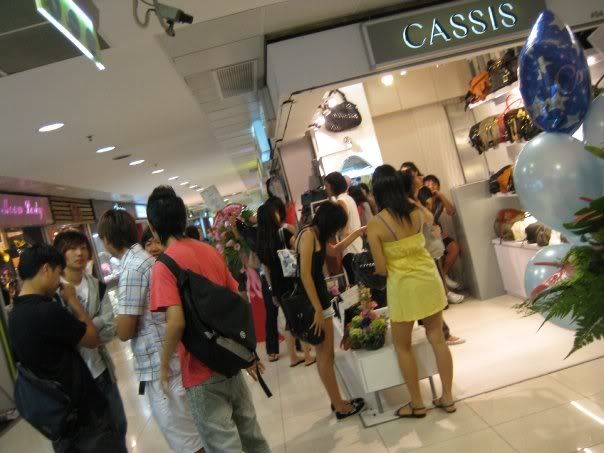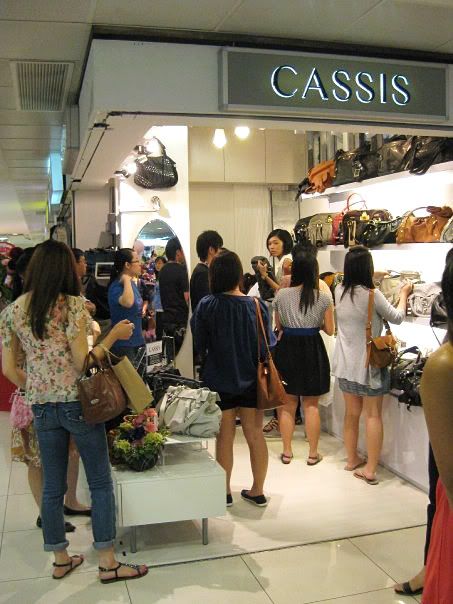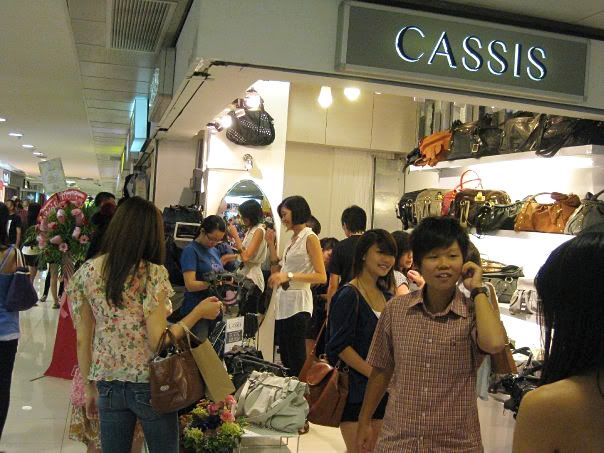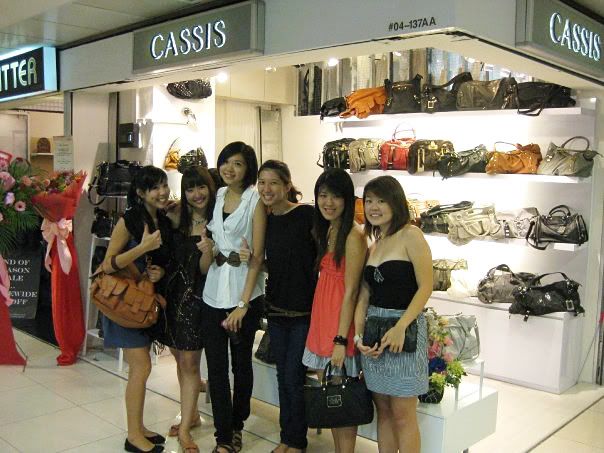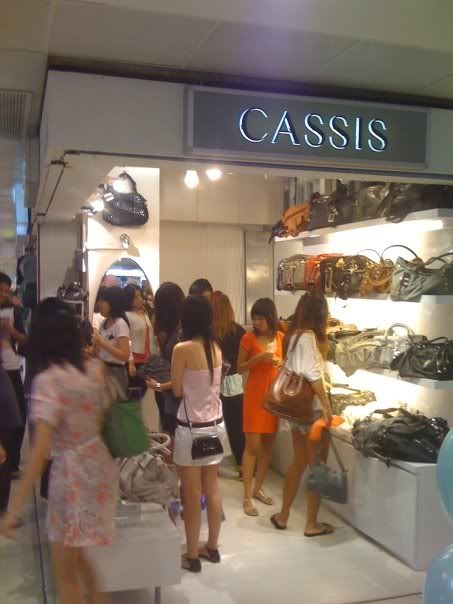 It certainly has been a whirlwind of events this whole month, and we're very glad that operations at the boutique are running smoothly now! We accept cash as well as NETS payment, and of course, prices are the same for items online and at the boutique. But once again, please remember that there are exclusive designs that can only be found at the boutique! So do drop by for the wide range of high-fashion bags at the store! (:
Here's once again, our address!
#04-137AA, 14 Scotts Road, Far East Plaza
(Opposite 77th Street)
Tel: 62351210
Opening hours
Weekdays: 11am to 10pm
Weekends: 12noon to 10pm
***
Meanwhile, please please please watch this site for new updates & design! The upcoming launch will be on
21 September 2009, Monday
!