IMPORTANT// PLEASE READ:
All payments must be made BEFORE you place your orders.
Orders will be taken in on a first-pay-first serve basis. No reservations allowed.

No backing out once payment is made. Refunds will be given only if item is OOS. No returns/exchanges allowed.

Stocks will arrive in 3 weeks or less.
All payments are to be made to POSB Savings 245-82550-1.
You will be given prompt updates once the bags arrive at our premises! Further updates will be provided once your item is mailed.


PRE-ORDER FOR VERONA LEATHER SHOULDER BAG IN BLACK
**Gardenia is available instock, click here

Item: Verona Leather Shoulder Bag in Black
Regular Price: $33.90
Members' Price: $30.50
(How to apply for membership?)


Normal postage is FREE // Add $2.24 for registered postage

Status: Pre-order CLOSED
**MAX SLOTS HIT**
PLEASE DO NOT TRANSFER ANYMORE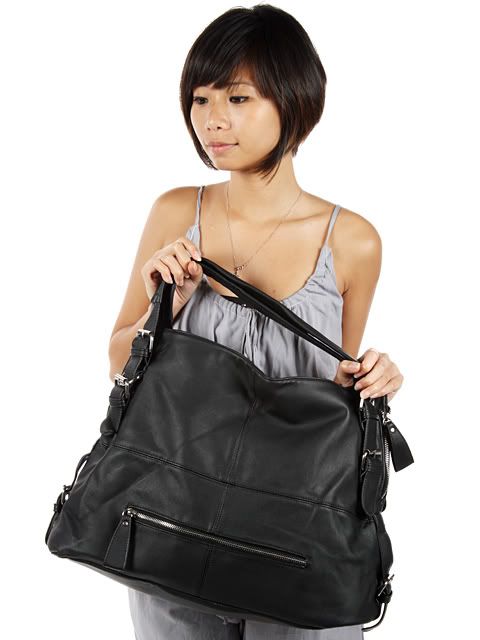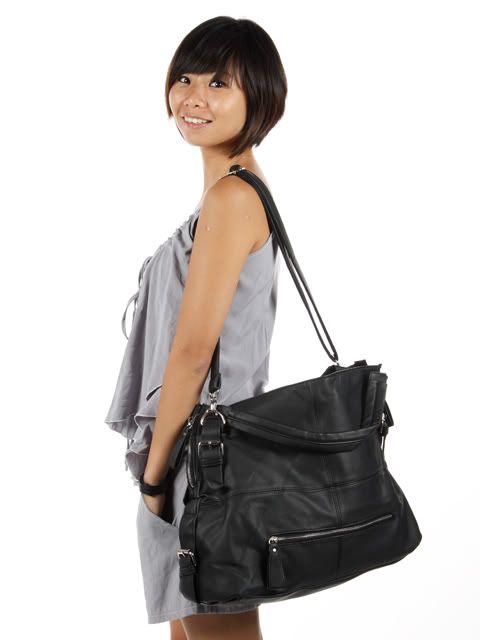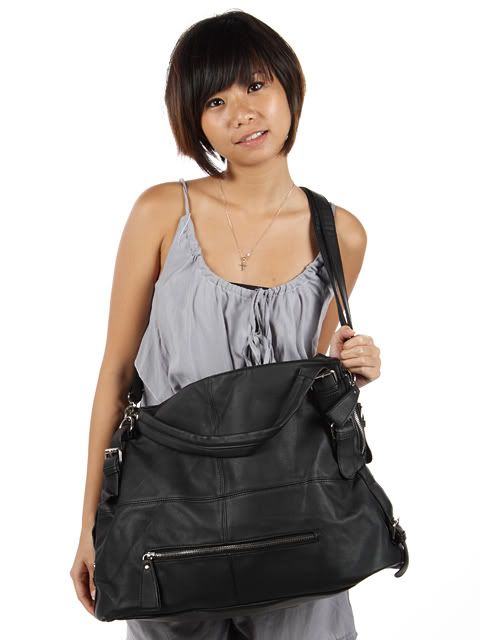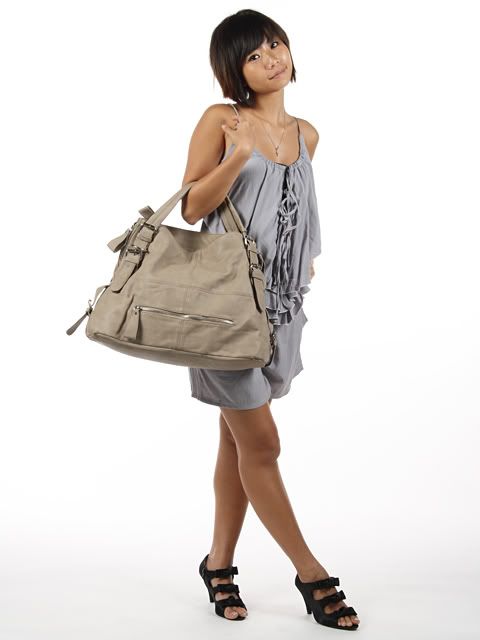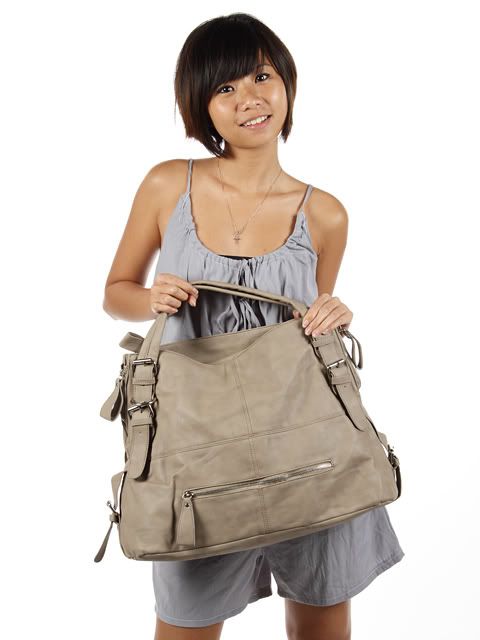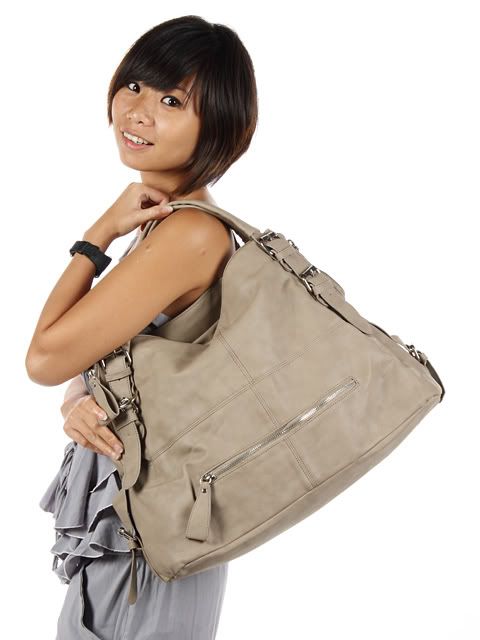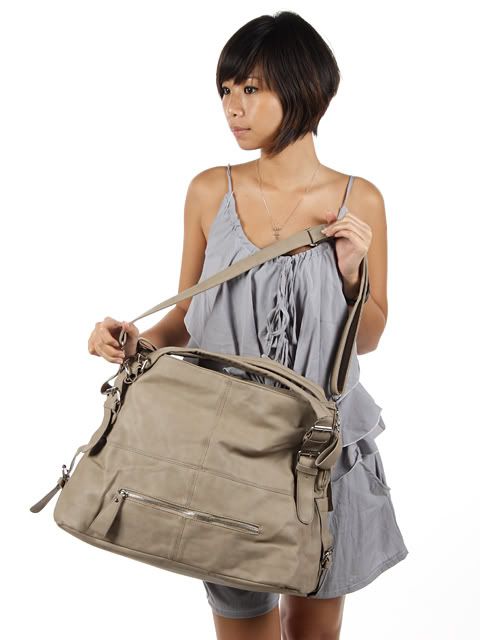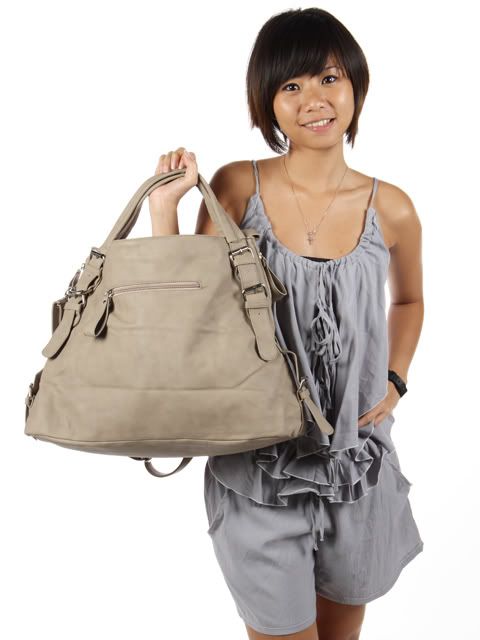 This Verona Leather Shoulder Bag will set a hint of modern glamour to your entire everyday ensemble. Its large dimension shows that it is indeed a casual carryall that you can simply use on a daily basis.

Suitable for school & work.

Dimensions: 17"L x 13"H x 6"W
Handle Drop: 6"
Features:
Quality faux leather,

Silver hardware,
Front zip pocket,

Top zip closure,
Shoulder straps are adjustable with functional buckles,
Side buckles,
Adjustable sling strap provided,

Back zip pocket,

Interior cotton lining
Interior zip pocket & mobile phone slot,
Fits A4,

Exclusively imported by CassisRoom.com
---
Order Form


Name:
Email:
Membership/Promo Code:

Mobile No.:
Address:
Item: Verona Leather Shoulder Bag
Price: $33.90
Colour: Black


Amount transferred: $
Transaction Reference:

(kindly make payment before placing your order!)


IB Nick:

For ATM transfers, please kindly attach an image shot of the receipt for verification.


Postage Mode: Normal/Reg'd/Self-collection


((NO MEET-UPS, PLEASE DO NOT ASK))




Please read Terms&Conditions.