IMPORTANT// PLEASE READ:
All payments must be made BEFORE you place your orders.
Orders will be taken in on a first-pay-first serve basis. No reservations allowed.

No backing out once payment is made. Refunds will be given only if item is OOS. No returns/exchanges allowed.

Stocks will arrive in 3 weeks or less.
All payments are to be made to POSB Savings 245-82550-1.
You will be given prompt updates once the bags arrive at our premises! Further updates will be provided once your item is mailed.

PRE-ORDER FOR CHAMPTON CANVAS TOTE IN BLACK
Item: Champton Canvas Tote in Black
Regular Price: $29.90
Members' Price: $26.90
(How to apply for membership?)

Normal postage is FREE // Add $2.24 for registered postage

Status: Pre-order CLOSED
**MAX SLOTS HIT**
PLEASE DO NOT TRANSFER ANYMORE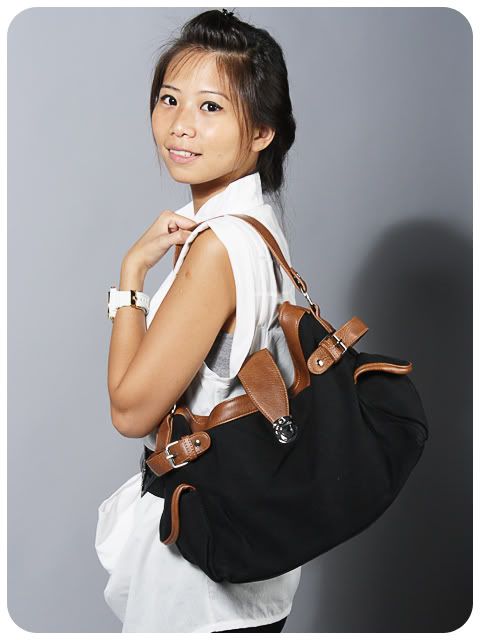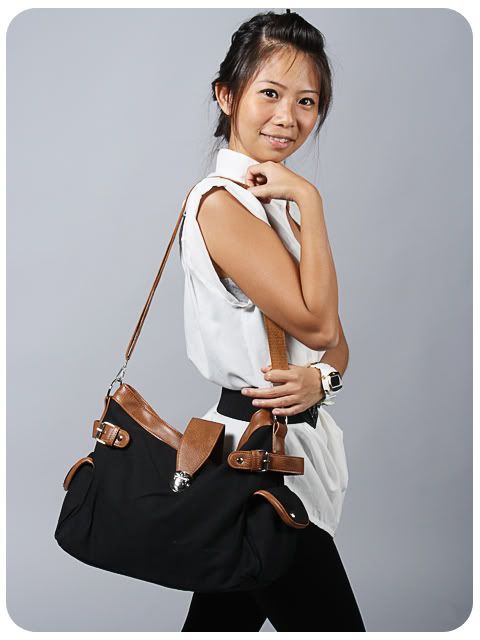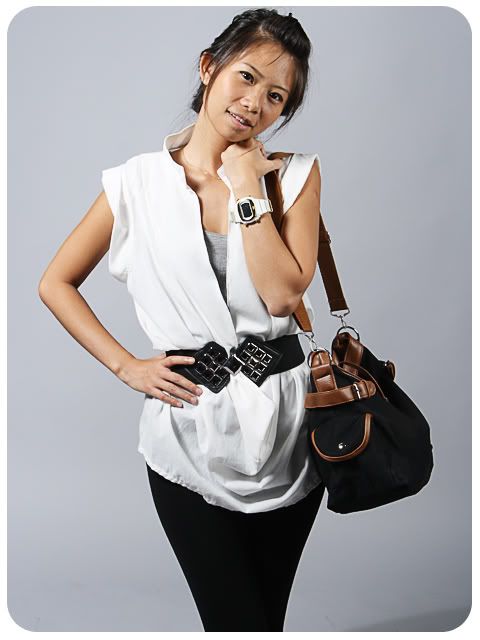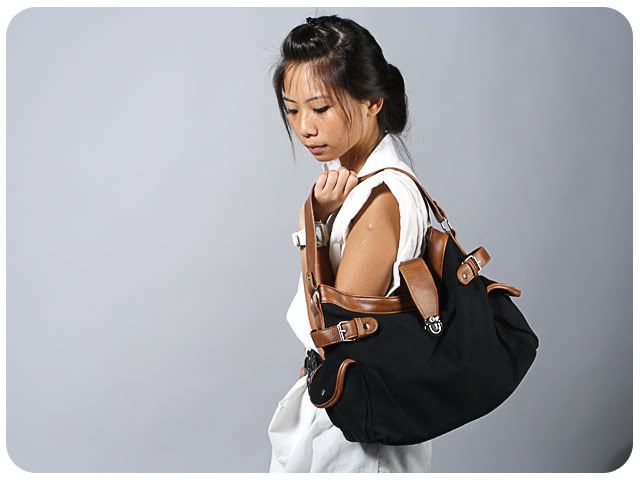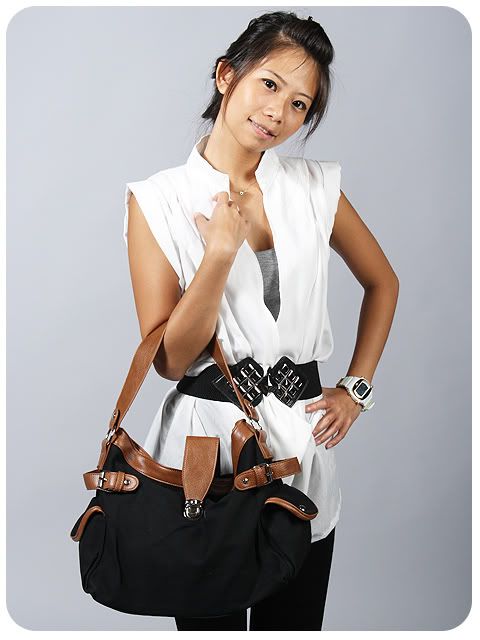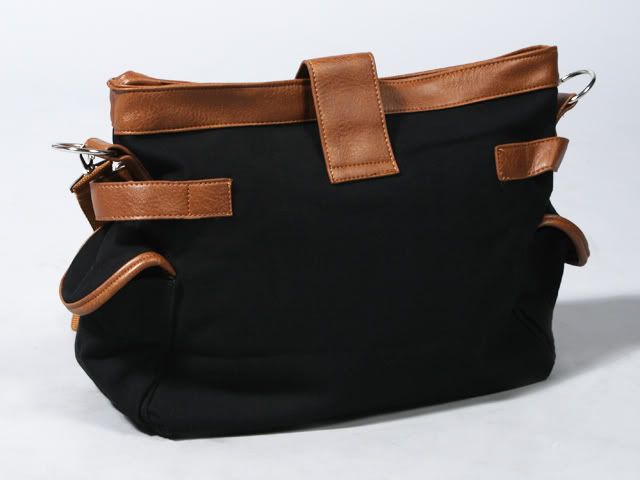 Description:
Dimensions: 14"L x 11"H 6"W
Handle Drop: 6"
Adjustable/detachable sling strap
Features:
Canvas cotton,
Silver hardware,
Top flap with locket closure,
Top zip closure,
Side pockets with magnetic closure,
Interior cotton lining
Interior zip pocket,
Adjustable/detachable cotton sling strap (brown),

Fits A4,
Exclusively imported by CassisRoom.com
While stocks last!
---
Order Form


Name:
Email:
Membership/Promo Code:

Mobile No.:
Address:
Item: Champton Canvas Tote
Price: $29.90
Colour: Black


Amount transferred: $
Transaction Reference:

(kindly make payment before placing your order!)


IB Nick:

For ATM transfers, please kindly attach an image shot of the receipt for verification.


Postage Mode: Normal/Reg'd/Self-collection


((NO MEET-UPS, PLEASE DO NOT ASK))
Please read Terms&Conditions.