Leather Cross-Body Bag, $20
Member's Price: $18
with FREE normal postage!
Colours Available: Black/Tan Brown/Dark Brown
Add $2.24 for registered postage
Black - Sold Out!
Tan Brown - Sold Out!
Dark Brown - Sold Out!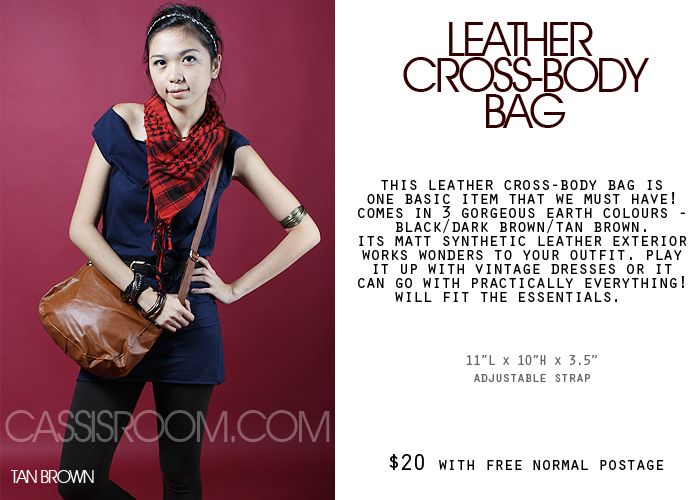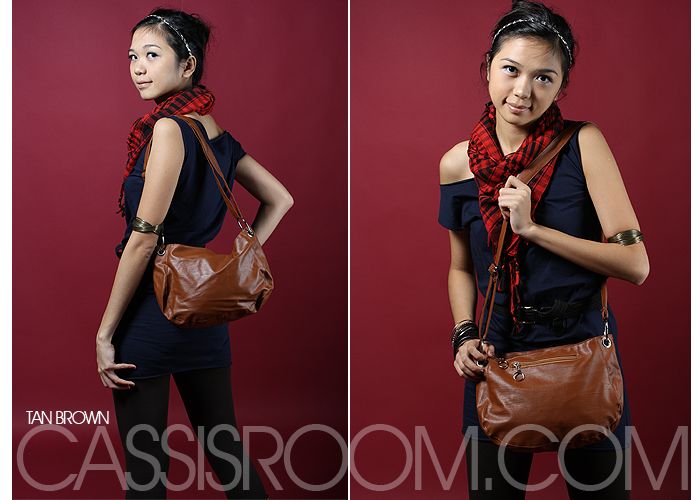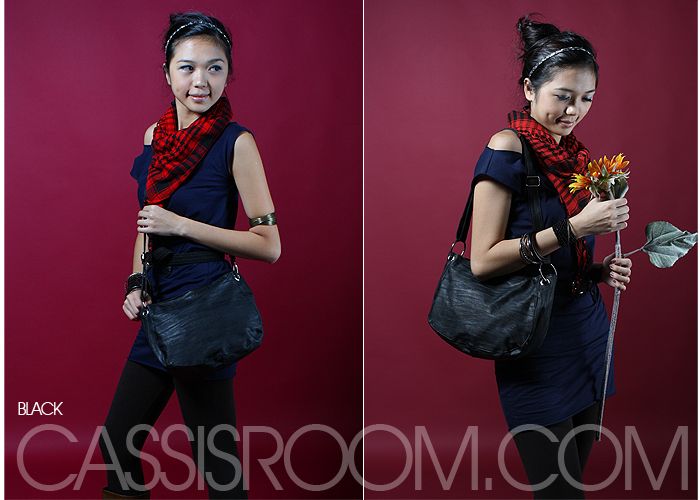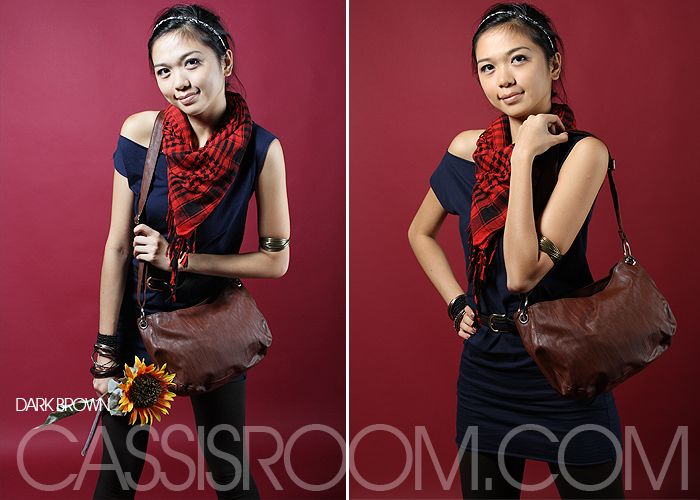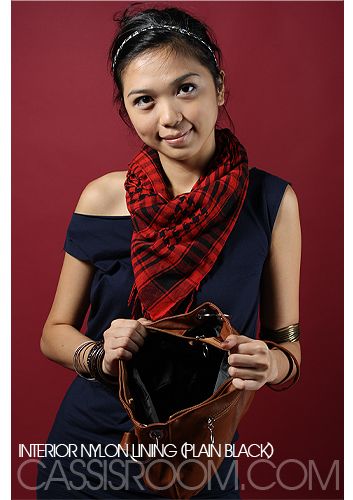 Leather Cross-Body Bag, $20
Member's Price: $18
with FREE normal postage!
Colours Available: Black/Tan Brown/Dark Brown
Add $2.24 for registered postage
Dimensions: 11"L x 10"H x 3.5"W
Features:
Soft, synthetic leather,
Silver hardware,
Adjustable sling strap secured with metal ringlets,
Back zip pocket,
Interior nylon lining (black),
Interior zip pocket & mobile phone slot,
Does not fit A4,
Exclusively imported by CassisRoom.com
While stocks last!
---
Order Form


Name:
Email:
Membership/Promo Code:

Mobile No.:
Address:
Item: Leather Cross-Body Bag, $20
Colour: Dark Brown

Payment Method: I-banking/ATM Transfers
Postage Mode: Normal/Reg'd
Please read Terms&Conditions.