Item: Ronson's Backpack
Only available in Black & Brown
Was: $39.00
Now: $19.50
Add $2.24 for registered postage



Status: Out of Stock
Black - Sold Out!
Brown - Sold Out!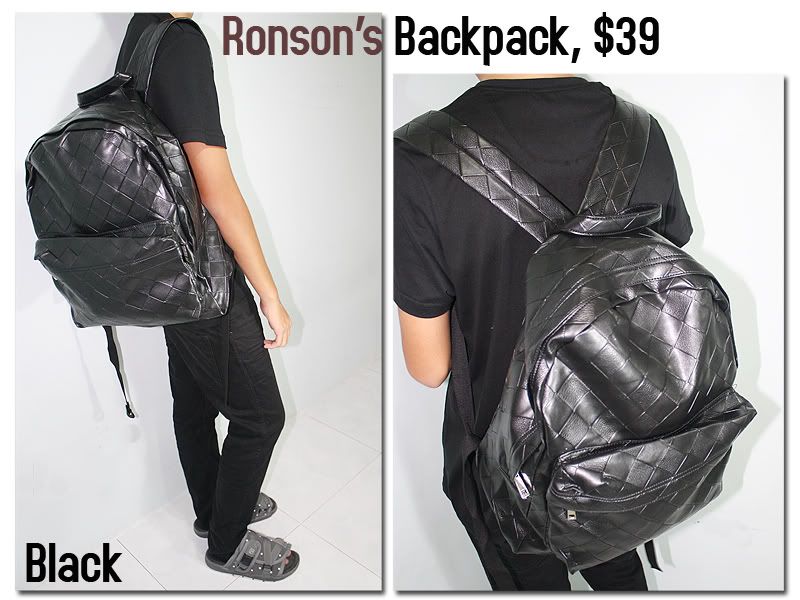 Male Model's Height: 170cm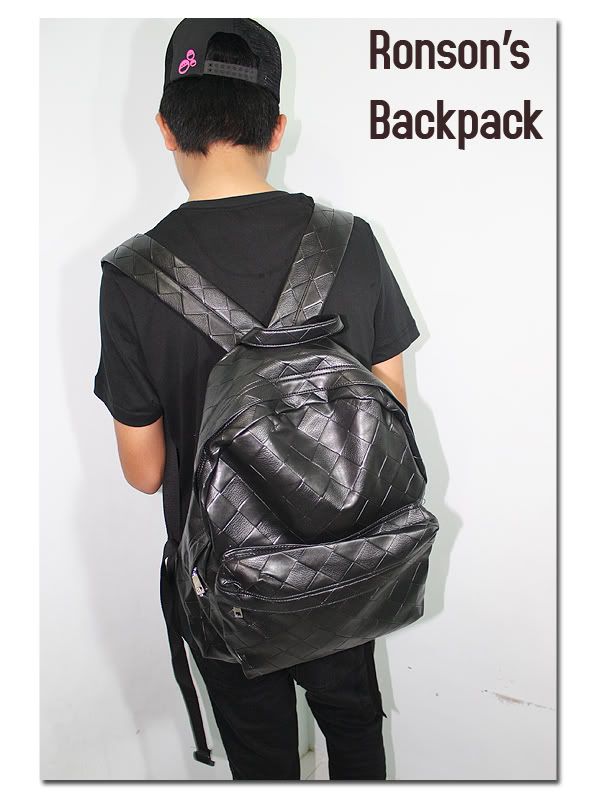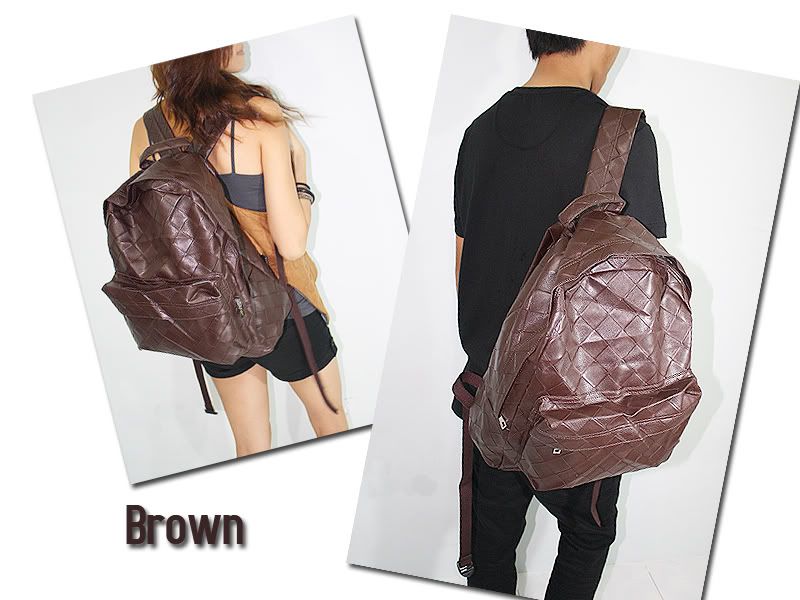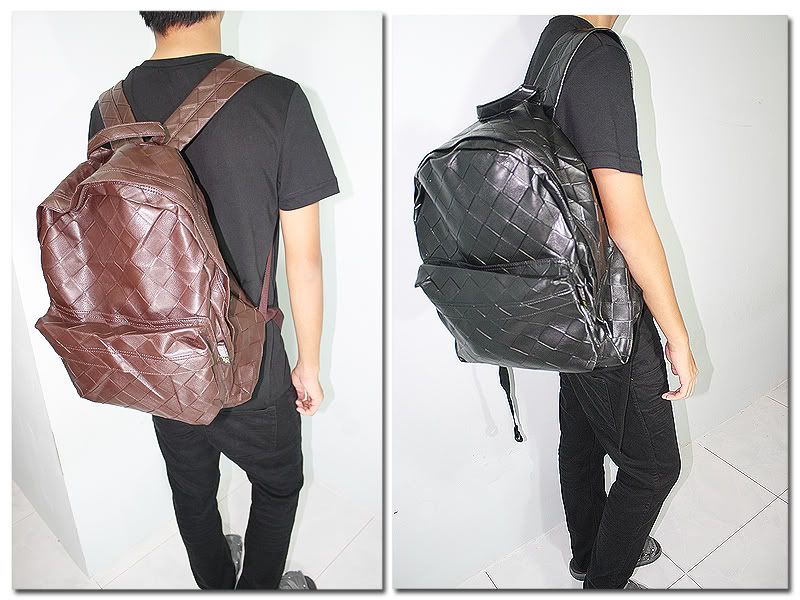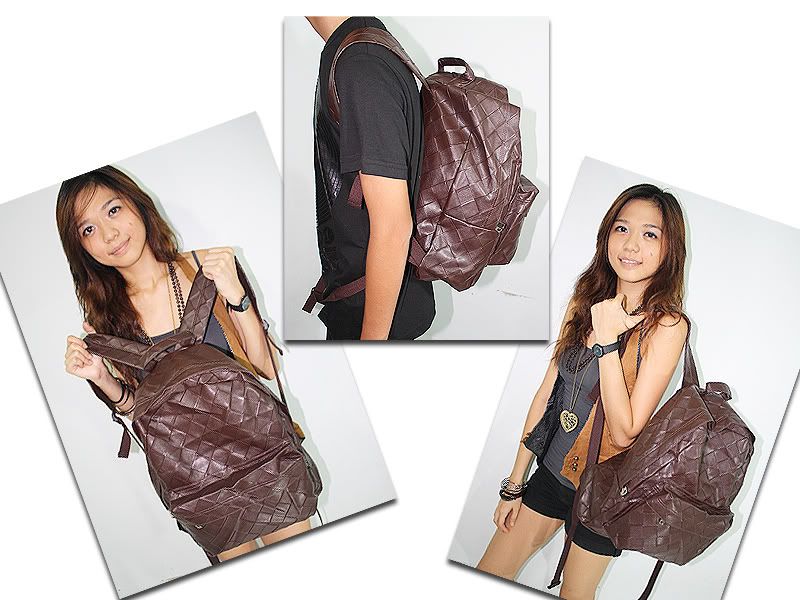 Female Model's Height: 174cm
We heard your requests for backpacks, and here you are! Ronson's backpack is made of high quality synthetic leather with subtle checkered patterns. Pick your favourite from Black or Brown! Suitable for both guys & girls!
Dimensions: 17"L x 13"H x 5"W
Fits more than A4!
Features:
High quality synthetic leather,
Zip closures,
Silver hardware,
1 main compartment,
1 front pocket,

Interior cotton lining
Interior zip pocket,
Adjustable shoulder straps,

Fits more than A4!
Exclusively imported by Cassis Room
While stocks last!
---
Order Form


Name:
Email:
Membership/Promo Code:

Mobile No.:
Address:
Item: Ronson's Backpack
Price:: $19.50
Colour: Brown

Payment Method: I-banking/ATM Transfers
Postage Mode: Normal/Reg'd
Please read Terms&Conditions.