Item: Haley Hobo Sling
Only available in Black & Blue
Was: $25.00
Now: $12.50
Add $2.24 for registered postage



Status: Out of Stock
Black - Sold Out!
Blue - Sold Out!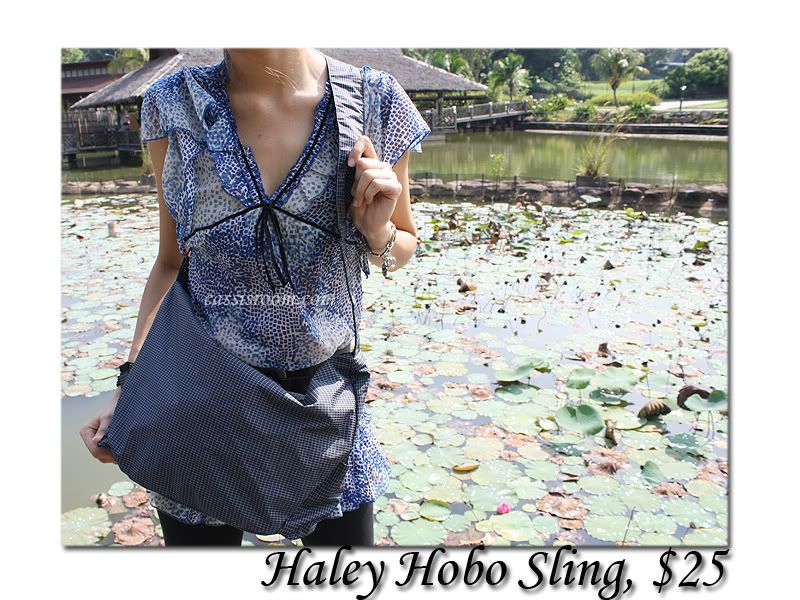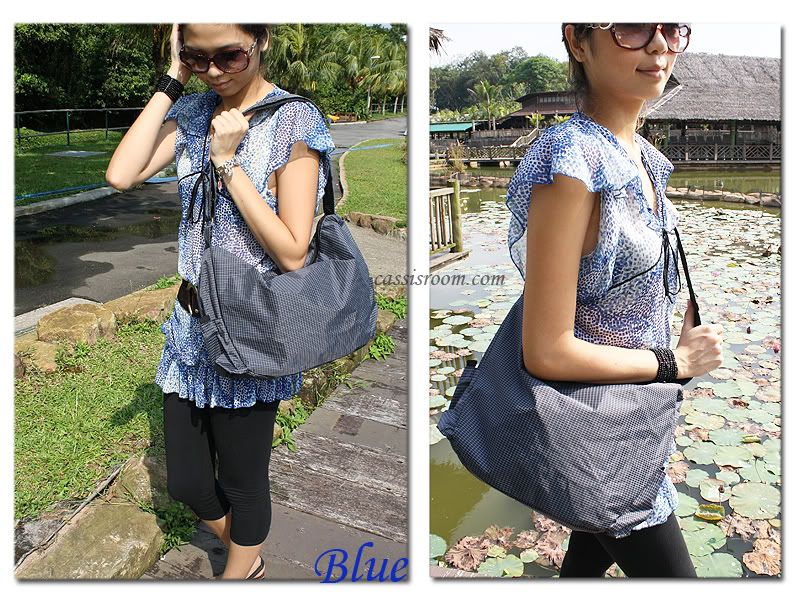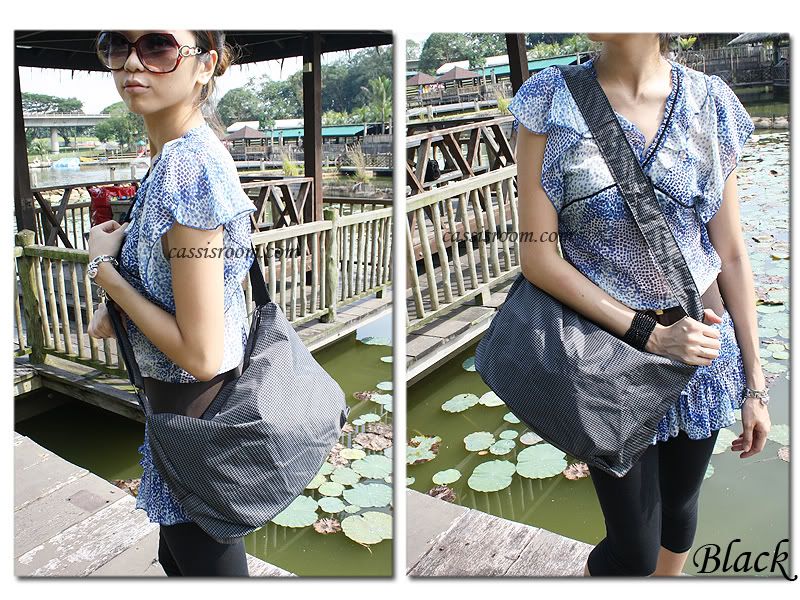 <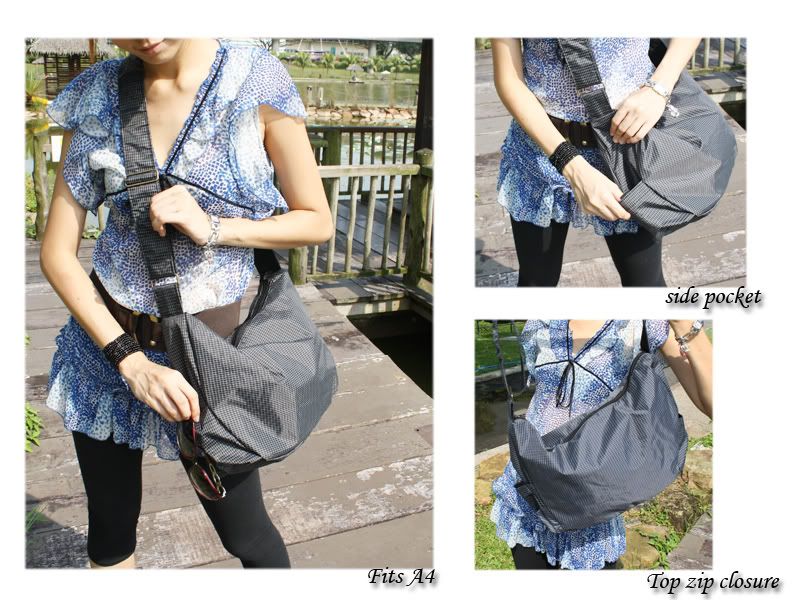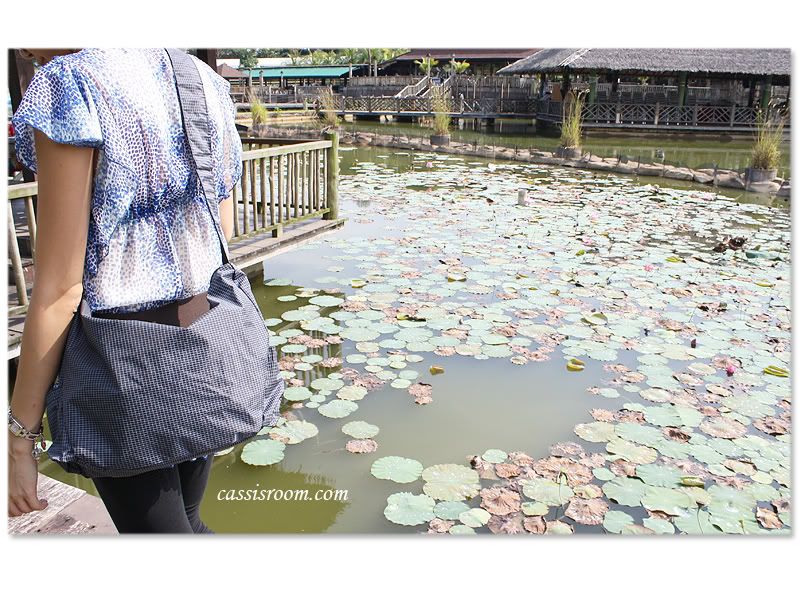 Haley Hobo Sling is certainly a bag made suitable for casual days!
Made of lightweight nylon decked in black/blue with white stripes, this hobo sling will also be a good companion as it can fit A4 files with its roomy interior. Yours for only $25 (free normal postage!) Limited pieces only.
Dimensions: 16"L x 11"H x 4.5"W
Adjustable sling strap
Features:
Lightweight nylon (splashproof),
Top zip closure,
Adjustable sling strap,
2 side pocket slots,
Interior nylon lining (plain black),
Interior zip pocket,
Fits A4,
Exclusively imported by Cassis Room
While stocks last (no backorders!)
---
Order Form


Name:
Email:
Membership/Promo Code:

Mobile No.:
Address:
Item: Haley Hobo Sling
Price: $12.50
Colour: Blue

Payment Method: I-banking/ATM Transfers
Postage Mode: Normal/Reg'd
Please read Terms&Conditions.