Ally's Bubble Pouchette, $20
NOW $16!
(with FREE normal postage!)
Colours Available: Pansy Purple, Prussian Blue, Brown & Black
All Sold Out!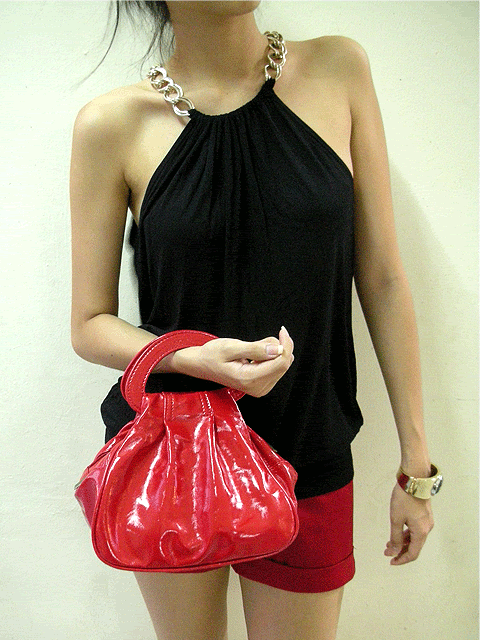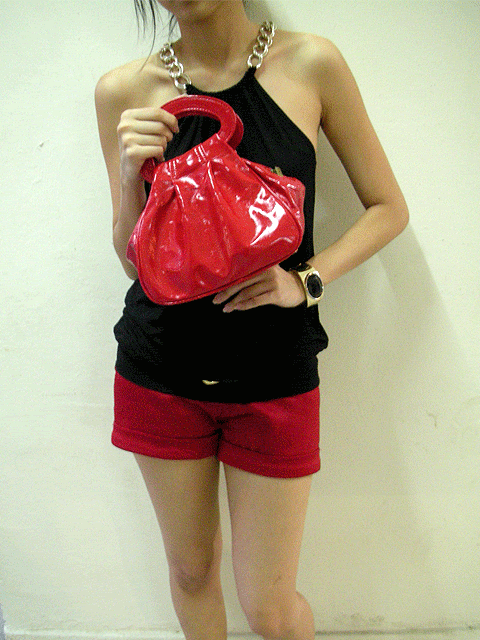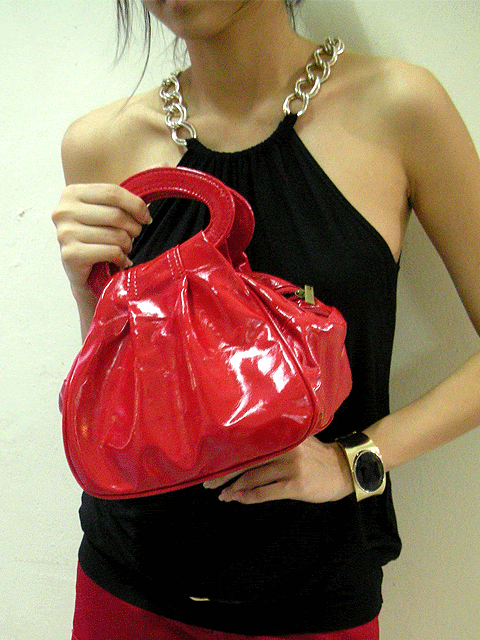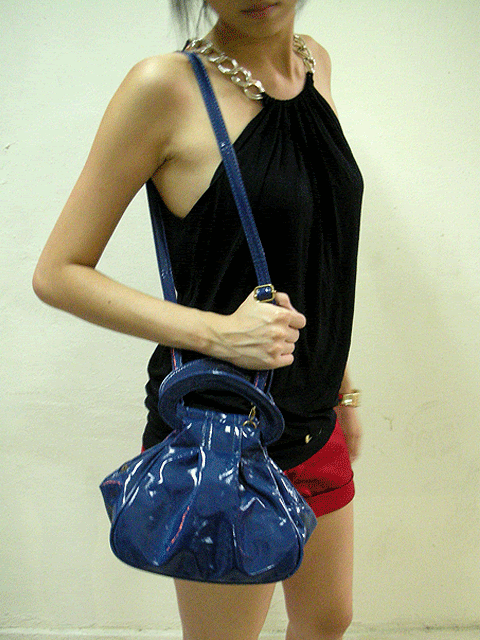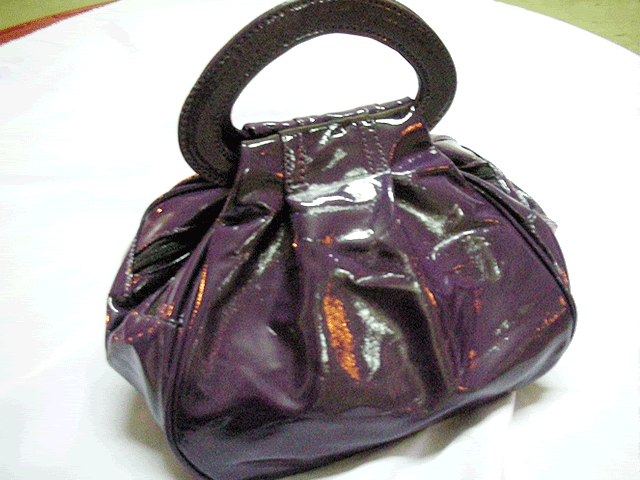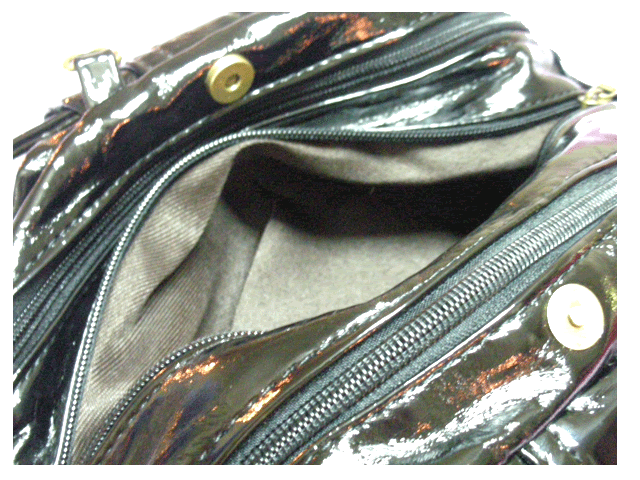 An adorable patent bubble pouchette to yearn for! Stores more than what you expect!
Comes with additional sling strap.
Dimensions: 6.5"L x 7"H x 7"W
Features:
Quality patent synthetic leather,
Brass-toned hardware,
3 top zip closures,
Top magnetic closures,
Interior canvas lining (dark brown),
Interior zip pocket & mobile phone slot,
Detachable sling strap,
Exclusively imported!
---
To order, email the following to
cassis.stays@gmail.com
! *do order using the following format! :D
Name:
Address:
Item: Ally's Bubble Pouchette, $20
Colour:
Pansy Purple, Red, Prussian Blue, Brown & Black
All Sold Out!
Payment Method: I-banking/ATM Transfers
Postage Mode: Normal/Reg'd/Self-collection/Meet-up
*Please read
Terms & Conditions
before ordering.
Terms & Conditions:
Payment must be made within
24 hours
after order confirmation is received. Failure to do so may result in forfeiting your order and item will be given up to the next customer. Priority will always be given to customers who are able to make payment first.
Self-collection is available at Blk 340 Jurong East Ave 1.
Weekly mass meet-ups are at Jurong East Mrt Station, POSB ATM machine. Date & time are updated on the left sidebar.